Exploring the World, One Journey at a Time with Bagby Travel Agency.
International Travel Agency in Beatrice, NE
At Bagby Travel Agency, we're passionate about helping you make unforgettable travel memories. As a leading Nationwide and International Travel Agency, we've been providing exceptional travel experiences to our valued clients for decades. Our dedicated team of travel experts is committed to creating customized itineraries that cater to your unique needs and desires.
Why Choose Us
Personalized Service
Our primary goal is to ensure that your travel experience is seamless from start to finish. We take the time to understand your travel preferences, interests, and budget to tailor a vacation that matches your dreams.
Extensive Expertise
With years of experience in the travel industry and a deep knowledge of various destinations, we are well-equipped to offer expert advice and recommend the best options for your specific travel requirements, be it on a Disney cruise or a flight to Paris!
Strong Network
As a nationwide and international travel agency, we've established a strong network of partners and suppliers worldwide. This enables us to provide you with competitive prices, exclusive deals, and access to a wide range of travel options.
Stress-Free Planning
Planning a trip can be overwhelming, but not with Bagby Travel Agency. We handle all the details, whether it's booking flights, accommodations, tours, or organizing transfers, leaving you free to simply relax and enjoy your vacation.
Your International & Nationwide Travel Agency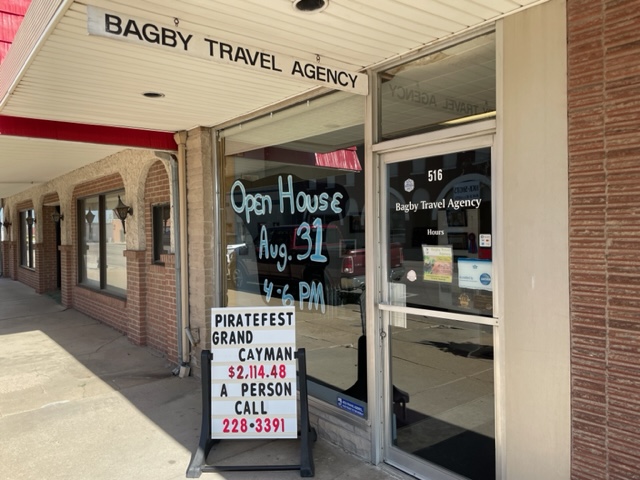 Domestic Travel
Whether you're looking to explore the captivating landscapes of Alaska, enjoy the urban vibes of New York City, or unwind on a tranquil coastal retreat, our nationwide travel agency services have you covered. We'll customize your trip to fit your interests, ensuring a memorable and hassle-free journey.
International Travel
We believe that the world is meant to be explored, and our international travel agency services allow you to broaden your horizons and experience the wonders of different cultures. From the Eiffel Tower in Paris to the coasts of Italy, we can help you plan the perfect international adventure.
Group Travel
Traveling with a group can be a lot of fun, but it can also present unique challenges. Luckily, our team specializes in organizing group travel, whether it's a family reunion, corporate retreat, or destination wedding. We take care of all the logistics, ensuring that everyone in your group has a memorable and enjoyable experience.
Luxury Travel
Indulge in the ultimate luxury travel experience with Bagby Travel Agency. From opulent accommodations to exclusive amenities, we can create an all-inclusive vacation package that exceeds your expectations. Unwind in world-class spas, dine at Michelin-starred restaurants, and immerse yourself in unparalleled luxury, all tailored to your desires.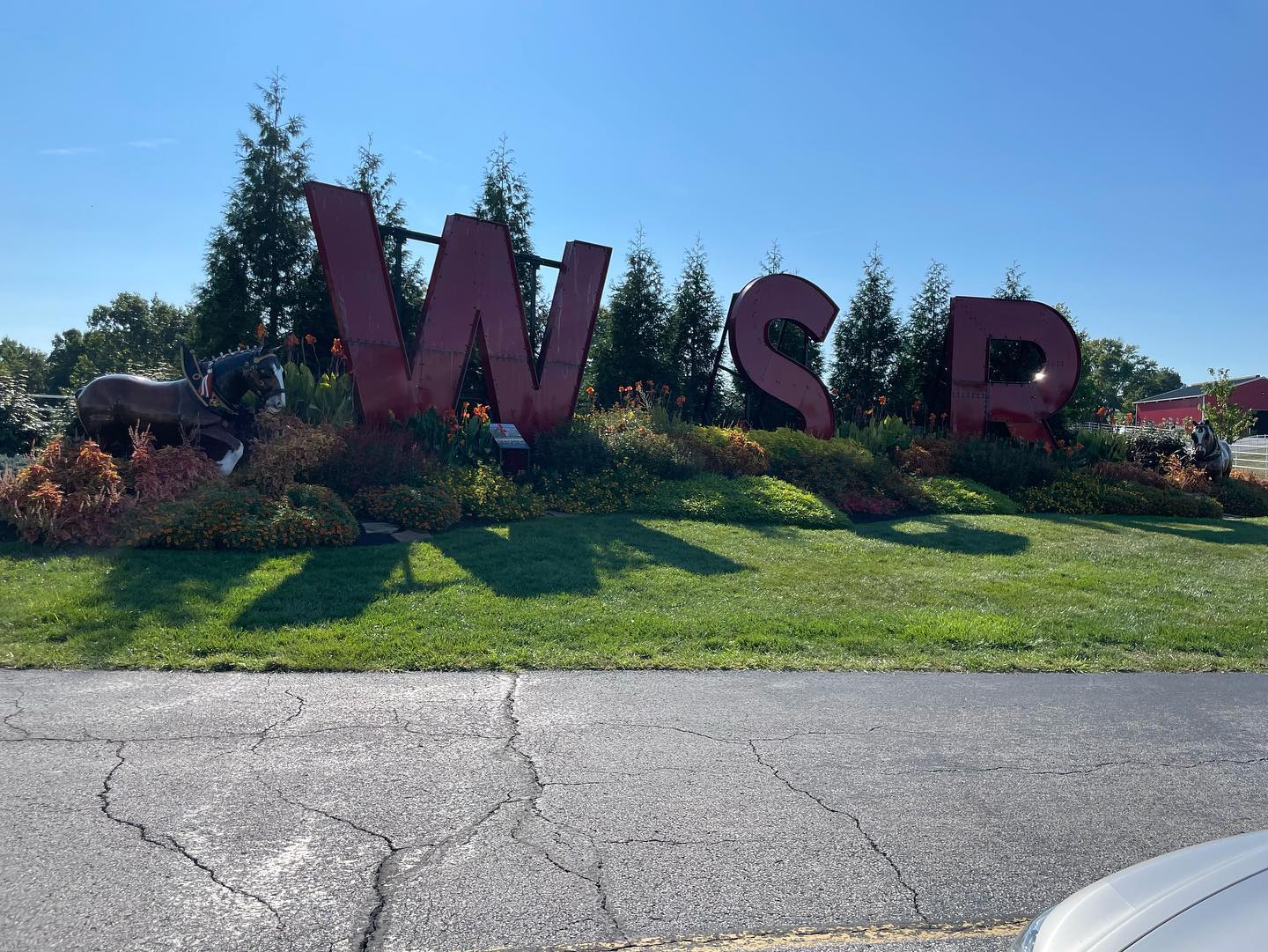 Discover the World
We're excited to turn your travel dreams into reality! So whether you have a specific destination in mind or need guidance in choosing the perfect getaway, our team of experts is here to help. Just contact us today to start planning your next adventure.
Proudly providing services in Beatrice, NE as well as the following counties:
Gage County NE | Lancaster County NE | Otoe County NE | | Johnson County NE | Pawnee County NE | Marshall County KS | Washington County KS | Jefferson County NE | Saline County NE | Hanover KS | Maryville KS