All-Inclusive Vacation Packages in Beatrice, NE
Plan your dream vacation with us today and experience the ultimate getaway with our all-inclusive vacation packages! At Bagby Travel Agency, we're passionate about creating unforgettable travel experiences for our valued clients, and our international travel agency offers a wide range of all-inclusive trips designed to cater to your specific preferences and desires. Whether you're seeking relaxation on a beautiful beach, an adventurous getaway, or an immersive cultural experience, we have the perfect package for you.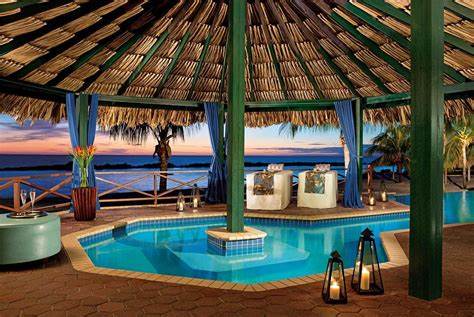 All-Inclusive Trips Tailored to Your Needs
At Bagby Travel Agency, we understand that every traveler is unique. That's why we offer customizable all-inclusive vacation packages to ensure your trip is tailored to your needs. Whether you're traveling solo, with your significant other, or with your family, our expert team will curate the perfect itinerary for you. From luxury accommodations and Royal Caribbean cruises to transportation and exciting activities, we take care of every detail so you can relax and enjoy your vacation.
Immerse Yourself in Paradise
Imagine waking up to the sound of gentle waves crashing against the shore, stepping out onto pristine white sands, and feeling the warm sun on your skin – all while sipping a refreshing beverage. Our all-inclusive beach getaway packages will transport you to a tropical paradise. Indulge in the ultimate relaxation as you unwind on the beach, snorkel in crystal-clear waters, or simply soak up the stunning ocean views. Our team will ensure that every aspect of your beach vacation is absolute perfection.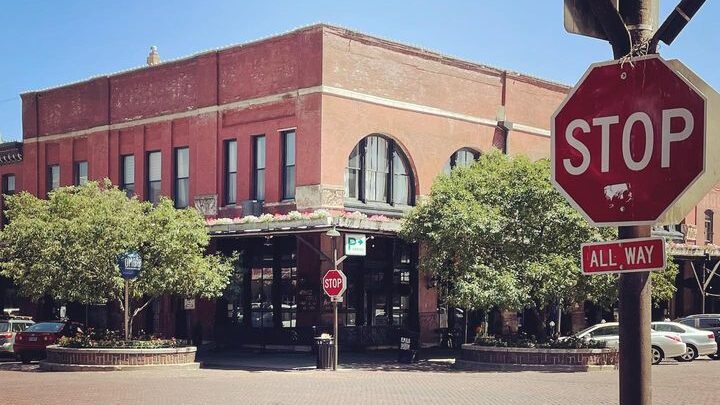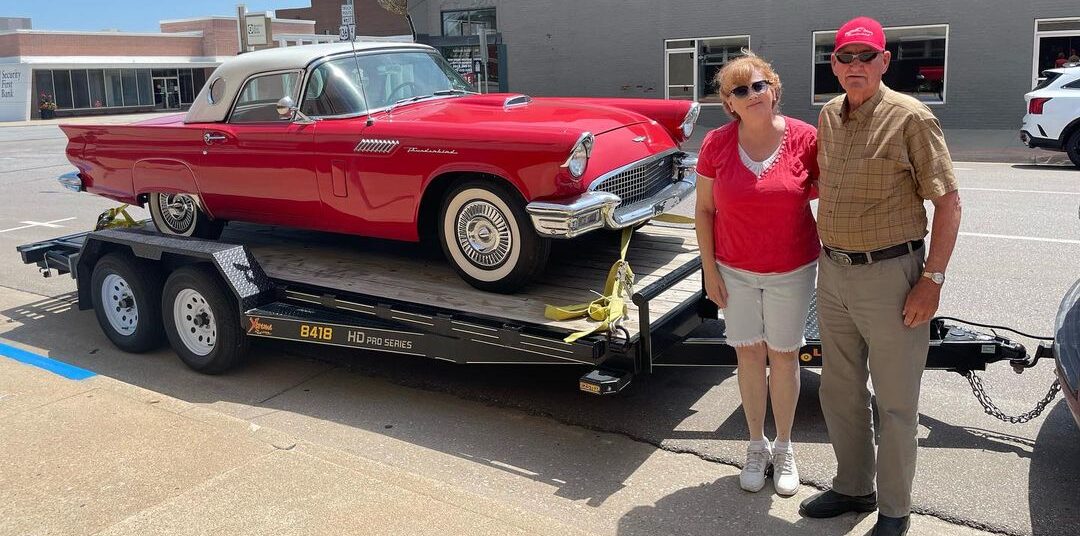 Unparalleled Customer Service
As your local Beatrice, NE-area travel agency, we value the importance of personal connections. So when you choose Bagby Travel Agency, you become part of our extended family. We're dedicated to providing the highest level of customer service, ensuring that your travel experience is stress-free from start to finish.
Start Your Unforgettable Journey with Bagby Travel Agency
Your dream vacation awaits, and Bagby Travel Agency is here to make it a reality. With our exceptional customer service, attention to detail, and expertise, we guarantee a seamless and unforgettable travel experience. Explore our website, browse through our all-inclusive vacation packages, and let us assist you in planning the perfect getaway. So contact us today to start your journey to Beatrice, NE, and beyond.