Disney Cruises & International Travel in Beatrice, NE
Welcome to Bagby Travel Agency, your premier international travel agency for memorable vacations and exciting adventures! As a trusted travel agency located right here in Beatrice, NE, we pride ourselves on providing top-notch service and personalized experiences for all of our clients. Whether you're looking for a magical Disney Cruise or a thrilling Royal Caribbean Cruise, we have you covered.
Discover Our Unforgettable Disney Cruises
Embark on a voyage like no other with our enchanting Disney Cruises. Experience the magic of Disney characters, incredible entertainment, and impeccable service while setting sail to breathtaking destinations. From the stunning turquoise waters of the Caribbean to the alluring beauty of the Mediterranean, our Disney Cruises offer the perfect blend of relaxation and excitement.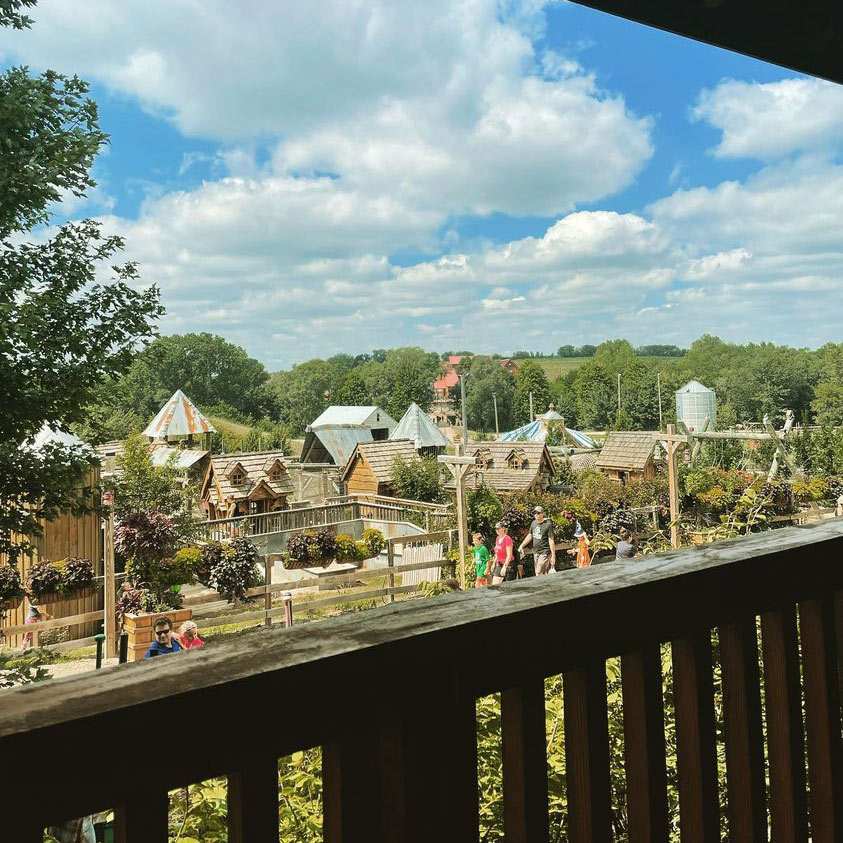 Explore the World with Royal Caribbean Cruises
Are you ready to set sail on a remarkable adventure across the globe? Look no further than our Royal Caribbean Cruises! With unparalleled amenities, thrilling onboard activities, and exquisite dining options, a Royal Caribbean Cruise is the perfect all-inclusive vacation package for those seeking an unforgettable journey. Whether you prefer to explore the awe-inspiring glaciers in Alaska or soak up the sun on the pristine beaches of the Bahamas, our Royal Caribbean Cruises offer something for everyone.
Why Choose Bagby Travel Agency
At Bagby Travel Agency, we understand that planning a vacation can be overwhelming. That's why our team of experienced travel advisors is here to assist you every step of the way. We take the time to understand your unique preferences and tailor your itinerary to ensure a seamless and memorable vacation. Our strong relationships with top cruise lines, including Disney Cruises and Royal Caribbean Cruise, allow us to offer exclusive deals and exceptional perks.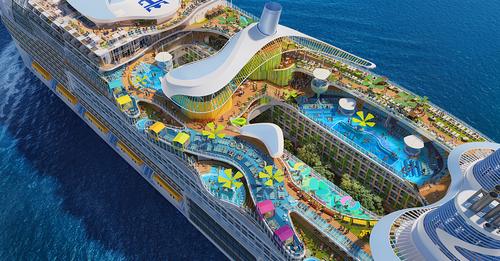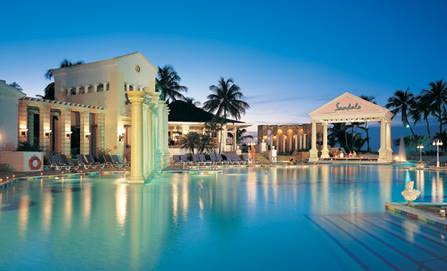 Create Lifelong Memories
We believe that traveling is not just about visiting new places, but also about creating lifelong memories. Whether you're embarking on a Disney Cruise with your family or exploring new cultures on a Royal Caribbean Cruise, Bagby Travel Agency is committed to making your vacation the experience of a lifetime. Let us take care of all the details, so you can focus on making unforgettable memories with your loved ones.
Reach Out to Us Today
Ready to turn your dream vacation into a reality? Then get in touch with our team of travel experts today to start planning your next adventure! Whether you're interested in Disney Cruises or Royal Caribbean Cruise, we'll go above and beyond to ensure that your vacation exceeds your expectations. Trust Bagby Travel Agency with your travel needs, and let us show you why we are the leading travel agency in Beatrice, NE.